Maybe one of the most effective indicator that I use on daily basis, Price breaks.
Again and again you can see how previous day/week/month's high/low and especially close act as support/resistance and how price bounces off these levels.
The shapes:
month's high/low/close are marked with circles
week's high/low/close marked with crosses
day's high/low/close with lines
The colors:
red - the highs
green - the lows
blue - the closes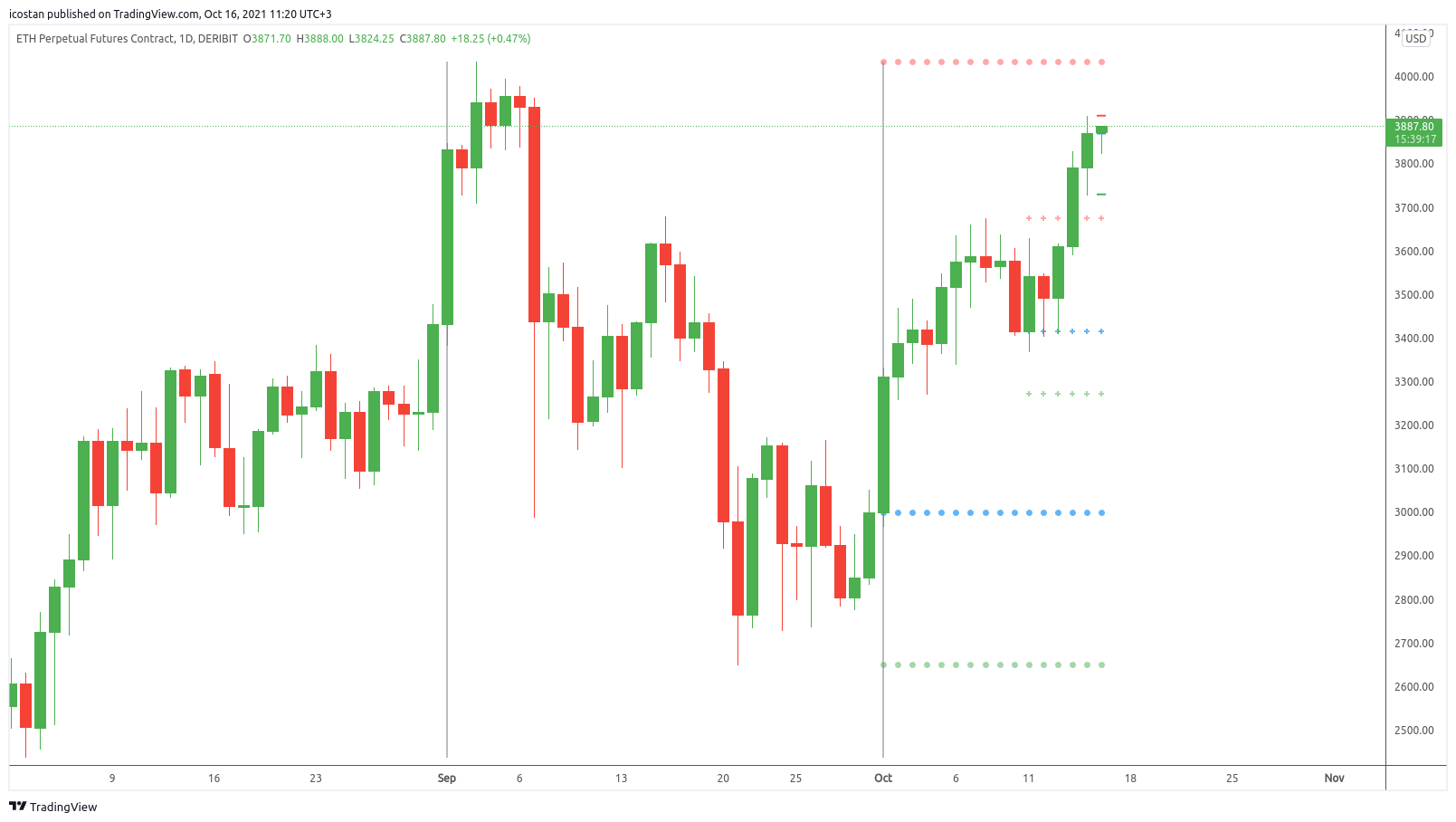 Trade long and prosper!